Obituaries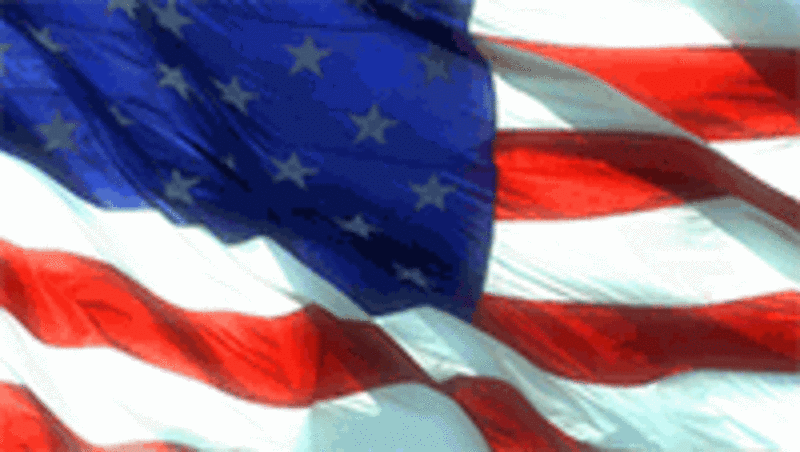 SPONSORED BY:
DOTY FAMILY FUNERAL AND MEMORIAL SERVICE
903 3rd Street, Horseshoe Bend, Arkansas
Phone: (870) 670-5313
DOTY FAMILY FUNERAL SERVICE IN SALEM
140 North Pickren Street, Salem, Arkansas
Phone: 870-895-2501
CARING...COMPASSIONATE...AND AFFORDABLE !
Listen to the Obituary Report three times each day on Hometown Radio...
7:30am, 12:30pm and 5:28pm on KSAR 92.3FM
7:30am, 12:30pm and 5:30pm on The River 98.3FM and Kool 104.7FM

| | | |
| --- | --- | --- |
| | | |

​​​​​​​
MEMEORIAL SERVICES FOR 34 YEAR OLD JOHNNY LYNN ROBINSON OF WEST PLAINS WILL BE MONDAY AT 10AM AT THE POTTERSVILLE MISSIONARY BAPTIST CHURCH. VISITATION IS SUNDAY, 6-8PM AT ROBERTSON DRAGO FUNERAL HOME. MEMORIALS MAY BE GIVEN TO THE FISH TAILS ORGANIZATION FOR CHILDREN AND LEFT AT ROBERTSON DRAGO FUNERAL HOME IN WEST PLAINS.
FUNERAL SERVICES FOR 88 YEAR OLD ROBERT WOOLDRIDGE OF SPRINGFIELD, MO, FORMERLY OF THIS AREA WILL BE WEDNESDAY AT 2 IN THE MAMMOTH SPRING 1ST BABTIST CHURCH, CHARLES MORGAN OFFICIATING, BURIAL IN THE SADDLE CEMETERY, VISITATION IS WEDNESDAY FROM 1 UNTIL SERVICE TIME AT THE CHURCH, CARTER FUNERAL HOME OF THAYER IN CHARGE. IN LIEU OF FLOWERS DONATIONS MAY BE MADE TO 1ST BABTIST CHURCH IN MAMMOTH SPRING.


MyHomeTownRadioStations.com
KFCM "The River" 98.3 FM KSAR 92.3 FM KOOU "KOOL" 104.7 FM
P.O. Box 909
Cherokee Village, Arkansas 72525
Phone: 870.856.3240
Toll-Free: 1.800.895.2854
Email: hometownradio@centurytel.net