Obituaries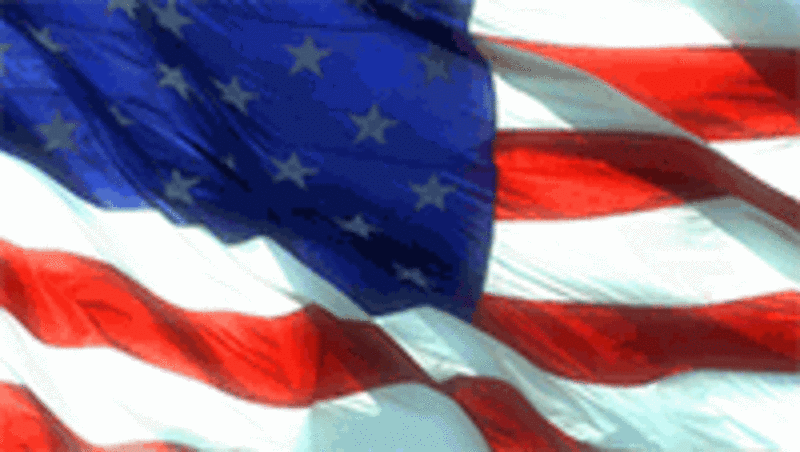 SPONSORED BY:
DOTY FAMILY FUNERAL AND MEMORIAL SERVICE
903 3rd Street, Horseshoe Bend, Arkansas
Phone: (870) 670-5313
DOTY FAMILY FUNERAL SERVICE IN SALEM
140 North Pickren Street, Salem, Arkansas
Phone: 870-895-2501
DOTY SOUTHSIDE FUNERAL SERVICE
NEW LOCATION AT "SOUTHSIDE"
2180 BATESVILLE BLVD. WHICH IS HWY 167 SOUTH OF BATESVILLE
CARING... COMPASSIONATE... AND AFFORDABLE !
Listen to the Obituary Report three times each day on Hometown Radio...
7:30am, 12:30pm and 5:28pm on KSAR 92.3FM
7:30am, 12:30pm and 5:30pm on The River 98.3FM and Kool 104.7FM

| | | |
| --- | --- | --- |
| | | |

GRAVESIDE SERVICES FOR 87 YEAR OLD MARCIA DOHN OF CHEROKEE VILLAGE AND WILL BE HELD MONDAY AT 2:00 AT THE BRONAUGH CEMETERY JUST NORTH OF HARDY...WORTHAM FUNERAL HOME IN CHARGE... IN LIEU OF FLOWERS MEMORIALS ARE PREFERRED TO THE CHEROKEE VILLAGE ANIMAL SHELTER OR AN ANIMAL SHELTER OF THE DONORS CHOOSING..
ARRANGEMENTS ARE INCOMPLETE AT THIS TIME FOR 94 YEAR OLD JOAN JARVIS MARBY OF MELBOURNE AND WILL BE ANNOUNCED BY EDDIE'S FUNERAL HOME...
SERVICES FOR 81 YEAR OLD SHELBY JEAN VENSON JONES OF POCAHOTAS WILL BE HELD MONDAY MORNING AT 10:00 AT HOPE GARDENS FUNERAL HOME IN POCAHONTAS.. BURIAL AT THE HITE CEMETERY. VISITATION IS SUNDAY EVENING FROM 5 UNTIL 8..


MyHomeTownRadioStations.com
KFCM "The River" 98.3 FM KSAR 92.3 FM KOOU "KOOL" 104.7 FM
P.O. Box 909
Cherokee Village, Arkansas 72525
Phone: 870.856.3240
Toll-Free: 1.800.895.2854
Email: hometownradio@centurytel.net