Obituaries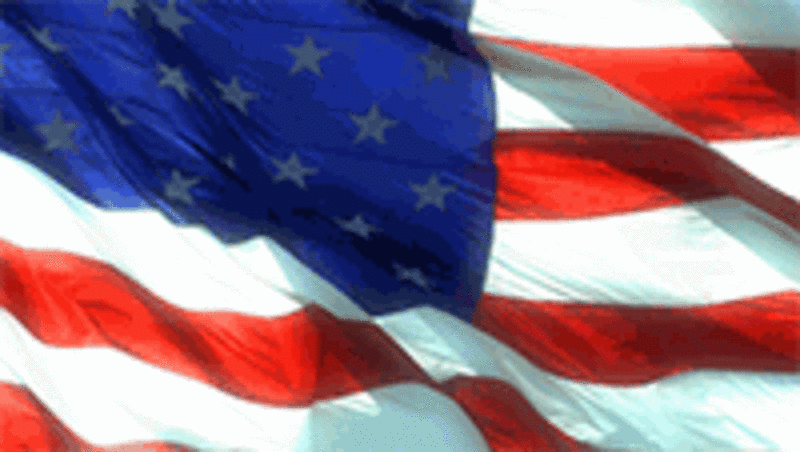 SPONSORED BY:
DOTY FAMILY FUNERAL AND MEMORIAL SERVICE
903 3rd Street, Horseshoe Bend, Arkansas
Phone: (870) 670-5313
DOTY FAMILY FUNERAL SERVICE IN SALEM
140 North Pickren Street, Salem, Arkansas
Phone: 870-895-2501
CARING...COMPASSIONATE...AND AFFORDABLE !
Listen to the Obituary Report three times each day on Hometown Radio...
7:30am, 12:30pm and 5:28pm on KSAR 92.3FM
7:30am, 12:30pm and 5:30pm on The River 98.3FM and Kool 104.7FM
MEMORIAL SERVICES FOR 75 YEAR OLD MICHEAL A. HALL, SR. OF NORFORK WILL BE SATURDAY AT 1PM AT ROLLER FUNERAL HOME CHAPEL IN MOUNTAIN HOME.
A CELEBRATION OF LIFE SERVICE FOR 92 YEAR OLD DORIS CARTER OF HARDY WILL BE WEDNESDAY AT 2PM AT HARDY UNITED METHODIST CHURCH. VISITATION IS WEDNESDAY FROM 1PM TIL SERVICE TIME. IN LIEU OF FLOWERS, DONATIONS MAY BE GIVEN TO THE HARDY UNITED METHODIST CHURCH, HEIFER PROJECT INTERNATIONAL OR THE METHODIST CHILDREN'S HOME IN LITTLE ROCK. TRI COUNTY FUNERAL HOME OF HIGHLAND IS IN CHARGE OF THE ARRANGEMENTS.
FUNERAL SERVICES FOR 87 YEAR OLD CHARLES RAY BROKAW OF BATESVILLE WILL BE HELD MONDAY AT 2 IN THE QUALLS BATESVILLE CHAPEL WITH JOE REDDOCK OFFICIATING, BURIAL IN THE WEAVERS CHAPEL CEMETERY AT BATESVILLE, VISITATION IS SUNDAY FROM 2-4PM AT THE FUNERAL HOME, QUALLS BATESVILLE FUNERAL HOME IN CHARGE.

| | | |
| --- | --- | --- |
| | | |


MyHomeTownRadioStations.com
KFCM "The River" 98.3 FM KSAR 92.3 FM KOOU "KOOL" 104.7 FM
P.O. Box 909
Cherokee Village, Arkansas 72525
Phone: 870.856.3240
Toll-Free: 1.800.895.2854
Email: hometownradio@centurytel.net